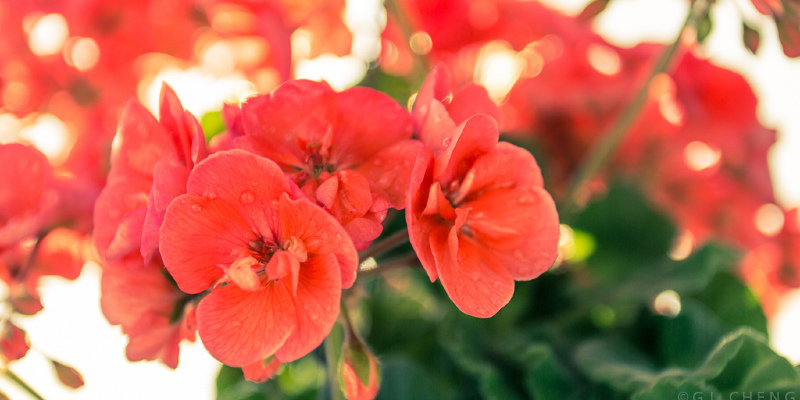 5 Purple-Leaf Majesties of Shrubs
Trends in plants come and go, but if there is one that appears to get settled into the modern gardening mainstream, it's shrubs with purple foliage. I, for one, am glad. There was a time when (gasp!) I was not wild about plants with colorful foliage, but purple blossoms were my gateway, and therefore, they continue to be some of my favorites. Purple foliage adds oomph wherever it seems, and the majority of these plants' purples range through a complex, subtly varying palette within the course of the growing season and in different degrees of sun. 1 thing's for sure: Purple is rarely dull.
Listed below are a few purple mainstays, but there are many more to choose from. Post your favorites in the Comments!
Purple smoke tree (Cotinus coggygria cultivars, zones 4 to 8) is as common a website on the East Coast as the West, although this low-water beauty will grow into a tree, it's frequently cut into the ground in summer time, a practice that prompts it to send up tall fresh stems with leaves that are bigger. (Do not cut it down in case you'd prefer its smoke-like blossoms) Smoke tree grows 15 feet high and 20 feet wide, but it's usually pruned to be much smaller. Popular purple cultivars include 'Royal Purple', ' 'Velvet Cloak', and also the more reddish 'Grace'. All prefer full to part sun.
Another popular of recent decades is Diabolo ninebark (Physocarpus opulifolius Diabolo, zones 3 to 7), a big, wide-ranging shrub that creates a tough, easy addition almost anywhere, although its colour will fade into green. Diabolo grows to 8 feet tall and wide, so give it space or prune back it tough — ninebark can take it. Diabolo's parent species is indigenous to the eastern half of North America.
What about a that different? 'Red Majestic' contorted filbert (Corylus avellana 'Red Majestic', zones 4 to 8) is a fresh spin, pun intended, in an old favorite that's typically green. This contorted shrub looks just as great without its leaves, and its own twisty branches add a feeling of mystery to some winter garden. Throughout the season, it starts a deep, shiny wine-purple, then it fades a bit by autumn. Do not be surprised if its leaves begin to contort too! Give it average dirt and moisture, and full to part sun. Contorted filbert grows 8 to 10 feet wide and high. If you discover noncontorted shoots sprouting from the bottom, cut them into the ground.
When I think of purple shrubs that have stood the test of time, purple sand cherry (Prunus x cistena, zones 2 to 2) is the first that comes to mind. This little purple tree has existed the block a time or two, and although it's relatively small (10 decades or not), it still packs a wallop. Shining foliage is accented by pink flowers in spring. Prune it blooms. True to its name, sand cherry favors well-drained soil, and such as the majority of the others, colors finest in full to part sun.
Photo by Wikimedia Commons consumer Sten
Other fresh favorites include the purple weigelas (pronounced why-JEE-lah), such as Wine & Roses (Weigela florida Wine & Roses, zones 4 to 2), shown here, known for the pink spring flowers that make for a daring combo with purple leaves. Wine & Roses frequently colors up in a particularly interesting purple that nearly veers into chocolate brown, a fascinating color not frequently seen in plants. Give it sun for best shade and average soil, and it'll grow to approximately 5 feet tall and 6 feet wide.