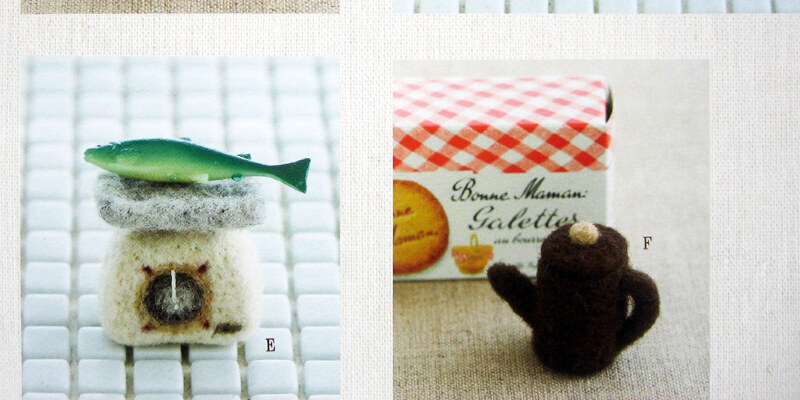 Flower Bulbs That Bloom in May
Flowers grown from fall-planted bulbs begin to emerge in early spring, continuing through fall. Weather and growing conditions can impact the timing of the blossoms, but there are numerous bulbs that have an expected blossom time starting, ending or extending through the month of May. Plant accurate bulbs with pointed hints in a depth of about three times the width of the bulb with the tip up.
Allium
Ornamental onions (Allium spp.) Grow in U.S. Department of Agriculture plant hardiness zones 3 through 9, based on the species. The perennial onions require full sunlight and good drainage, but they will grow in most soils. Spring-blooming species include the giant onion (Allium giganteum) using 4-inch-diameter purple pom-pom shaped flower heads. Turkestan onion (Allium karataviense) is a compact 12 inches tall with a light lavender pom-pom head. Early onion (Allium praecox) has 6-petaled star-shaped white flowers with purple centres and petal undersides.
Tulipa
Plant late tulips (Tulipa spp.) In the fall for spring flowers in USDA zones 3 through 9, based on the species. Tulips grow in full sunlight or partial shade with afternoon sunlight, and they develop about 1 to 3 feet tall. They require well-draining soil, and bulbs planted in zones above and 8 need eight to 10 weeks of 40-degree Fahrenheit temperatures prior to planting. Late tulips are available in many colours, such as the pink "Oratorio" (Tulipa greigii), the red and green "Esperanto" (Tulipa "Esperanto") and the yellow and red dual late tulip (Tulipa "Givenchy").
Iris
Bearded iris (Iris germanica) rises in USDA zones 3 through 9. There are numerous color variations, such as deep purple "Gypsy Romance," lavender and white "Autumn Circus" and reddish-brown "Grateful Red." The perennial bearded iris grows up to 3 feet tall in full or partial sunlight. Some cultivars such as "Gypsy Romance" and "Autumn Circus" are repeat-blooming, allowing blossom time to be extended into fall. Bearded iris bulbs may be planted as early as August.
Camassia or Camas
Camas (Camassia spp.) Rises in USDA zones 4 through 11. It's a perennial that tolerates wet soil. Common camas (Camassia quamash) can be planted in areas with poorer drainage; large camas (Camassia leichtlinii) needs slightly better drainage. Camas has several 6-petaled blue-purple blossoms with yellow centres on each spike. The plant needs full sunlight or light shade and grows 3 to 6 feet tall. Plant bulbs in the fall with lots of organic matter.