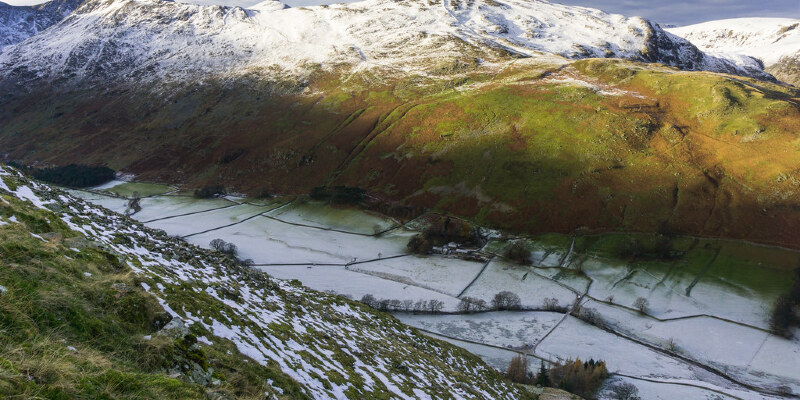 How to construct a Fairy Garden House
Both fairy garden houses are alike, since they, like fairies, come out of the creative imagination. Find a quiet spot in your garden, rather at the base of a large tree inside view of a garden bench or patio, yet somewhat shielded from traffic. The more natural and hidden your fairy house, the more likely a fairy will take up home, and your children will be pleased with the idea. But remember, according to legend, never disturb living plants to build your fairy garden house, or your fairy friends won't ever come.
Find an appropriate, out-of-the-way place to build your fairy garden house. Clear an area 1 foot in diameter at the base of a tree, and cover the circle using moss.
Stick that the dowels 2 inches to the ground along the perimeter of the circle with equal spacing between them. Tamp the dirt around every dowel to hold it in position.
Pull each of the dowels toward the middle of this circle to form a tepee; do that gently without pulling them from the ground. Bend the dowels together using the string, about 1 inch below the top of the dowels. Tamp the dirt at the base of this dowels again to store them in position.
Glue the bark to your dowels like siding on a house, using exterior adhesive, leaving a small doorway at the front of the fairy house. Make sure that the whole house is covered in bark except for the doorway.
Lay a shallow bed of moss in front of the doorway and extend it around 3 inches wide by 1 foot long to earn a walkway to your front door.
Edge the walkway using small pine cones, dried leaves and flowers. Sprinkle dry prairie or ornamental grass around the circumference of the fairy garden house. Glue some of those dried flowers and pine cones to the bark; be imaginative.
Sprinkle any remaining dried flowers above the moss walkway and to the doorway of the fairy garden house.