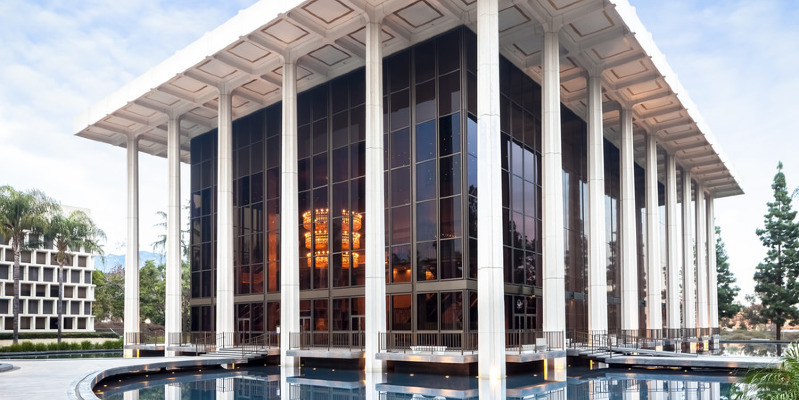 Kitchen of the Week: A Midcentury Marvel at Santa Barbara
This 1950s Santa Barbara, California, home initially designed by local legend architect Frank D. Robinson embraces the era's clean style, performance and natural materials. The owners loved the kitchen's quirky personality but wished to start up the 1950s design. Designer Chris Cottrell snagged some extra square footage from the outside terrace, built in a breakfast bar having a bifold window and then updated the materials with a couple modern accents. Retro touches — original lighting fittings, pegboard accents and walnut cabinetry — match Robinson's authentic architecture to keep in accord with the rest of the home.
Kitchen at a Glance
Who lives here: A New York–based couple
Location: Santa Barbara, California
Size: 195 square feet
Budget: About $60,000, including materials and labour
Native Son Design Studio
Cottrell tore out older, hard-to-reach cabinetry above the microwave to put up a large swath of colorful, retro-inspired wallpaper. The owners needed to treat this print like a piece of art, therefore Cottrell framed it in walnut.
Background: Cocobolo, Flavorpaper; cabinetry: Walnut vertical grain closets, Bomo Design
Native Son Design Studio
The original living room of the home had a small relation to the kitchen, but it didn't have enough room to devote a dining table. Cottrell included one of the room's 8-foot structural bays to include space, creating a brand new dining room that opens to the kitchen.
This required new windows, exterior walls and terrazzo flooring, which substantially added to the budget. The exterior construction also had to be updated to follow building codes, therefore Cottrell hid steel framing inside the exterior wood trim to maintain the house's authentic design.
Flooring: Particular Terrazzo blend, Specialized Terrazzo Inc.; countertops: Marble, Pyramid Tile
Native Son Design Studio
Cottrell attempted to adhere to the style of the kitchen as much as possible. The island and cabinetry are fresh, however, the light fixtures are from the kitchen. The oven and microwave was set up by the previous owners, however, the customers enjoyed their retro vibe, so they kept them.
Pendant lighting: Existing but relocated; barstools: Eames Dowel Swivel Barstool, Modernica; oven/microwave: Re-used Viking
Native Son Design Studio
This fresh pass-through and breakfast bar connects the kitchen with the patio. The owners liked the idea of whipping food at the cooker up and serving people outside it. A bifold window on a constant marble slab bar lets them serve and eat meals while enjoying the view.
Native Son Design Studio
The kitchen had perforated pegboards hanging from the walls for extra storage, therefore Cottrell reintroduced it through the kitchen backsplash and sliding doors onto the island cabinetry.
Potfiller: KWC Systema; range: Bertazonni; hood: Oceania collection, Franke
Native Son Design Studio
The customers wanted a huge island with a large, flowing countertop. Cottrell custom made a 12-foot-long island with a walnut top and integrated drainboard to match the bill.
Faucet: Karbon, Kohler; refrigerator: Subzero
Native Son Design Studio
The island includes a spot for seating on one side and storage on another 3 sides. Each one of the drawer pulls are lined with leather for an extra organic touch.
Drawer pulls: Tanner's Craft Leather Pulls
Native Son Design Studio
This countertop is made from a single slab of marble, like the breakfast bar. LED lights behind a glass backsplash provide ambient and task lighting via a element.
Backsplash: Backlit frosted glass backsplash
More: Read all Kitchens of the Week