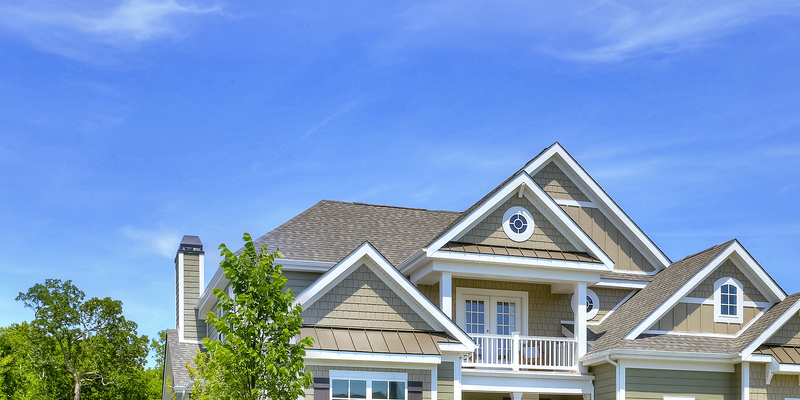 Room of the Week: Cozy Living Room Makes a Style Statement
There is a sharp autumn chill in the atmosphere, and we've been craving an afternoon in front of the fire here at Houzz. For those lucky enough to have a fireplace in those colder months, it can be complicated to make it a focus without dominating a space. For this project, Curtis Elmy and Trever Ciona of Atmosphere Interior Design blurred the lines of a daring black-and-white color scheme to create a room that centers around the fireplace without allowing it to take over.
Atmosphere Interior Design Inc..
This home in Saskatchewan, Canada belongs to a couple with two small children. A lot of the home is based on black, chrome and white, but designers Elmy and Ciona wanted to make sure that there also were softer, pleasant tones mixed in the areas.
The bottom floor of the home is one great room, composed of kitchen, dining area and living area. The fireplace has been constructed to divide the dining area and make it even more intimate.
For the fireplace, the client wanted a substance that would not create the TV stand out. Elmy and Ciona discovered a gray and black polished marble with a bit of sparkle. The gray helps balance the black out and functions flawlessly with the TV. Pops of yellow textiles add pleasure.
"This chamber is sophisticated and modern, but still very child-friendly," Elmy states. "The area rug provides a fantastic play area, and the client can observe her children in the living room while she is cooking."
Area carpet: Custom-cut carpet from Liz Claiborne
Coffee table: Herman Miller Noguchi Table
Yellow pillows: Thomas Paul
White seats: Barcelona seats by Mies van de Rohe
More: Go Bold With Black and Yellow
Photo of the Week: An Office Where Creativity Blooms
Photo of the Week: Sleeping Air