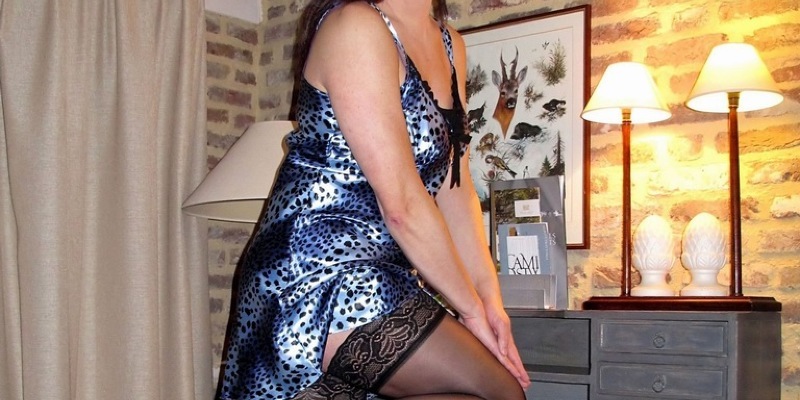 Tell Us About Your Dream House
Most of us have thoughts for our dream house hauled away somewhere — whether in the junk drawer, ideabooks or even the backs of our minds. Now I am not speaking about the practical stuff, like new hardwood flooring or kitchen counter tops. I am speaking about your ultimate house fantasies. They may or might not be feasible, they might not be based in reality, but it doesn't mean that they can not happen … daily.
Inform us about your dream house. What does it look like? Share your thoughts in the Comments below, and they may wind up in a future ideabook!
John Maniscalco Architecture
A luxury rooftop, complete with the perfect view, might top your fantasy-home record. A fireplace is most likely necessary also — where else would you roast marshmallows to your gourmet s'mores?
Charmaine Werth
Perhaps the tropics are calling your name. If that's the case, an oceanfront pool and a private beach are obviously must-haves. An individual margarita maker might be fine, also.
Alder Group, Pool and Landscape Co..
A slide could make a good addition to that new pool …
The Turett Collaborative
… or into your living room, if you'd rather keep the fun inside.
Schranghamer Design Group
While you're at it, you might as well add a downstairs bowling alley into your dream list. You are going to need somewhere to entertain your friends, right?
Gelotte Hommas Architecture
And, of course, your dream house will probably need somewhere to store your helicopter, so you should probably have an amazing garage.
Siemasko + Verbridge
Bibliophiles might have a library much like this one on their want list — two full stories of storage, accessed with a classic rolling ladder.
Cablik Enterprises
Shopaholics might prefer a room. Lots of full-length mirrors and flattering light from a chandelier would make trying on clothes far more fun than usual.
What would we find on your dream house? Don't hold back — whether it's a helipad, your own private grotto or even a variant of the Bat Cave, we wish to hear about it!
Next: 3 er dream homes through the eyes of an illustrator