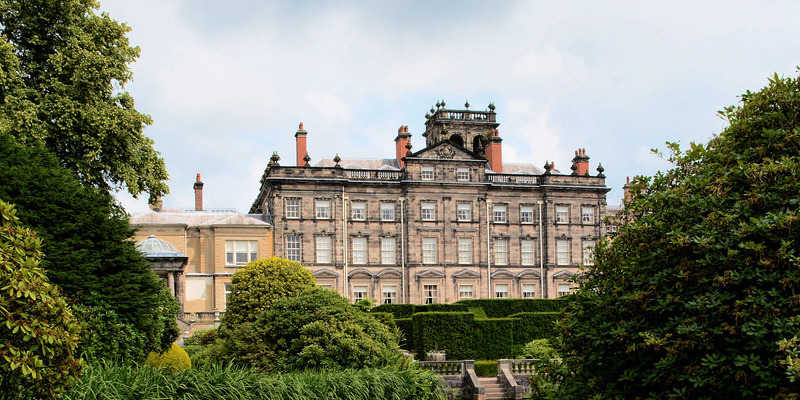 The best way to Trim a Foxtail Fern
Foxtail fern (Asparagus densiflorus "Meyersii") is an asparagus fern cultivar as well as a member of the lily family — maybe not not just a a fern in any way. When they've some shade foxtails tolerate mild problems but can develop in a colour. They like a soil using low amounts of water, usually employed as an indoor house plant or yearly and a slightly acidic pH, they're perennial outside in the Environment Zones 1-2 through 28 of Sunset. The ferns have upright stems that are conical in form and develop to 2-feet long. The stems taper into a place in the tip and will be pruned back to to neaten their look or a shorter duration.
Put on gloves to prevent discomfort in the plant foliage which has thorns and needles. The sap from cut stems can cause dermatitis.
Grasp the stem in the best and move your hand down so that you do not inadvertently cut the incorrect piece, before you reach the base of the stem. Cut stems independently. Any stems with yellow or brown foliage needs to be pruned. Foliage doesn't re-cover and should be eliminated.
Cut about an inch over the floor and eliminate the stem that is clipped. Pull the cut stump in the floor. Repeat until you've removed each yellowing or lifeless little bit of the plant.
Cut or pinch the new development on ideas of stems to keep plants.
Cut the entire plant back to the soil line with shears development to be induced by every three years in late summer.