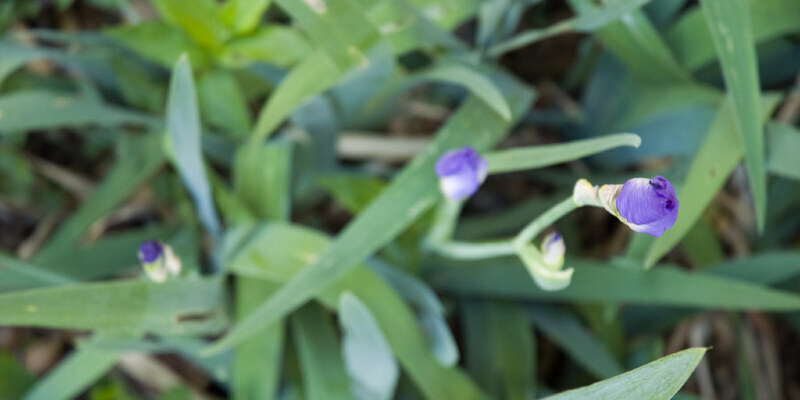 The way to Grow Corn in the Back Yard
Tender yet crisp ears of sweet corn may grow well in any backyard that receives all-day sunlight and at least three months of warm summer weather. Dwarf varieties work best in small backyards. Unlike standard corn, which may develop stalks 10 feet or taller, dwarf types generally only grow to about 4 feet tall, and also the same height of a determinate tomato plant. Kandy Korn and Golden Bantam varieties grow well in many garden gardens without taking up too much space. Sow corn outdoors after frost risk passes and the soil temperature reaches 60 degrees Fahrenheit.
Till the top 8 inches of dirt in a well-drained, full-sun bed. Scatter 2 inches of old compost over the bed and incorporate it using the tilled soil to assist fertility and dirt.
Mist the prepared bed with water until the top 3 inches are moist. Pull the handle of a hoe down the bed to create 1 1/2-inch deep planting furrows. Space the furrows 12 inches apart. In small spaces, plant corn in a number of rows in a little block, such as four rows at a 4-by-4-foot bed, because corn clustered at a block pollinates better than those in one row.
Sow the corn seed in the furrows, spacing seeds 4 inches apart. Cover the seeds with soil and water lightly. Continue to water once or twice per week, or as needed in order that the soil doesn't dry completely. Corn typically germinates within 14 days.
Thin the corn seedlings as soon as they develop to a 4-inch height. Pinch off the surplus plants in order that the remaining plants are spaced about 12 inches apart in the row.
Water corn crops once per week, supplying about 1 inch of water at each irrigation. Put on the water close to the foundation of the plants and avoid overhead watering, which may impact ear formation.
Apply a high-nitrogen fertilizer when the corn plants reach 12 inches tall. Use the fertilizer after package program rates, which can fluctuate.
Harvest the corn when the tassels dry and turn brown, about three weeks after the tassels first kind. Peel back the corn husk and thrust on a kernel with your nail to check maturity. Corn is ready to pick when the kernel is soft enough to pierce and also the juice appears milky. Pull the ears down while twisting aggressively to eliminate them from the stalks.